Warhammer - Oko za Oko
Shallya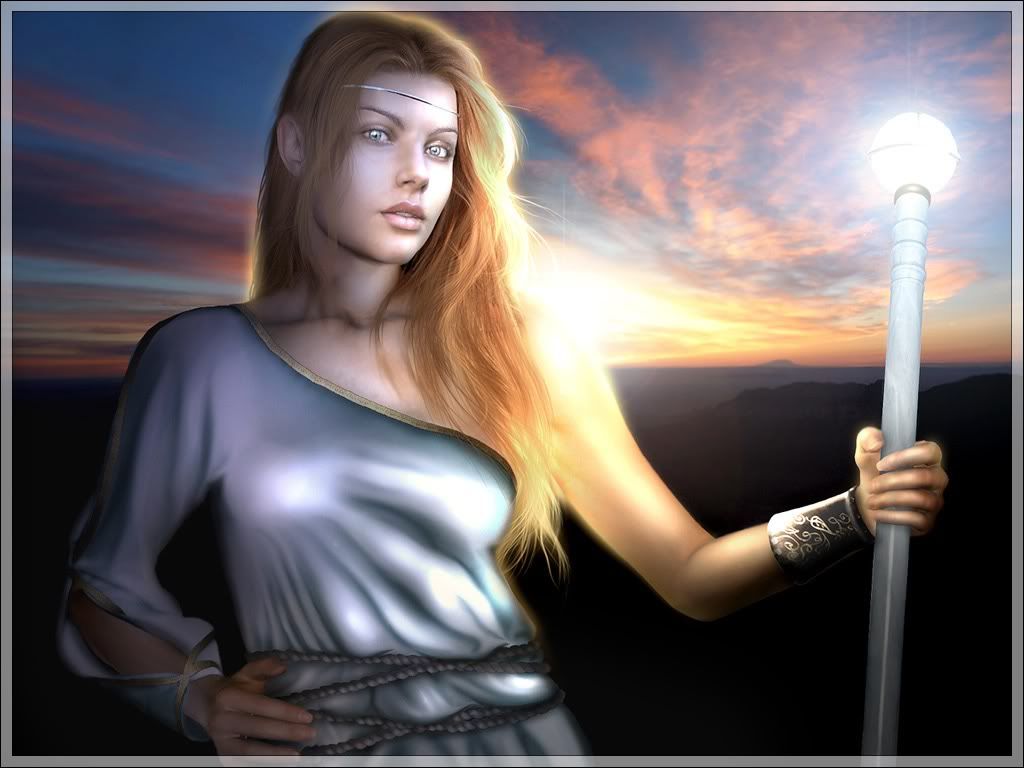 h1. Shallya
Bogini leczenia, miłosierdzia i szczęśliwych narodzin.
Według wierzeń jest córką Vereny i Morra. Zwykle przedstawia się ją jako młodą i piękną, wiecznie płaczącą dziewczynę. Symbolem tej bogini jest biały gołąb lub serce z wypływającą z niego kroplą krwi. Barwy charakterystyczne dla jej kultu to biały i złoty. Shallya patronuje przede wszystkim kobietom. Sprzeciwia się okrucieństwu i walce, obliguje swoich wyznawców do pomocy innym ludziom, szczególnie potrzebującym leczenia.
Kapłani Shallyi to najczęściej kobiety.